Fish-X Project Objectives
DataSpace (Digital Tools)
The Fish-X Project will primarily develop a Fisheries' Dataspace (Fish-X) and an Insight Platform that is based on smart orchestrated architecture and open interoperable technology via Gaia-X. The dataspace and platform will allow users to utilize the data for improved fishing methods and protected endangered fish species. Moreover, the project also targets to streamlining the Monitoring, Control, and Surveillance (MCS) Processes to support the implementation of Common Fisheries Policies (CFP). The project also brings together different stakeholders like large to small scale fisheries, fishermen associations, regulators, relevant ministries, and decisionmakers, to participate in the consultative process of developing and refining new technologies in view of the changes and revisions in CFP.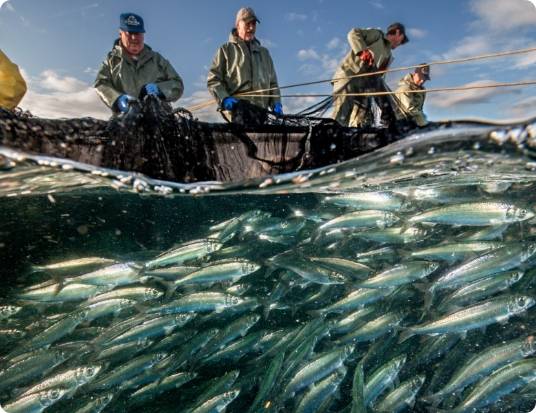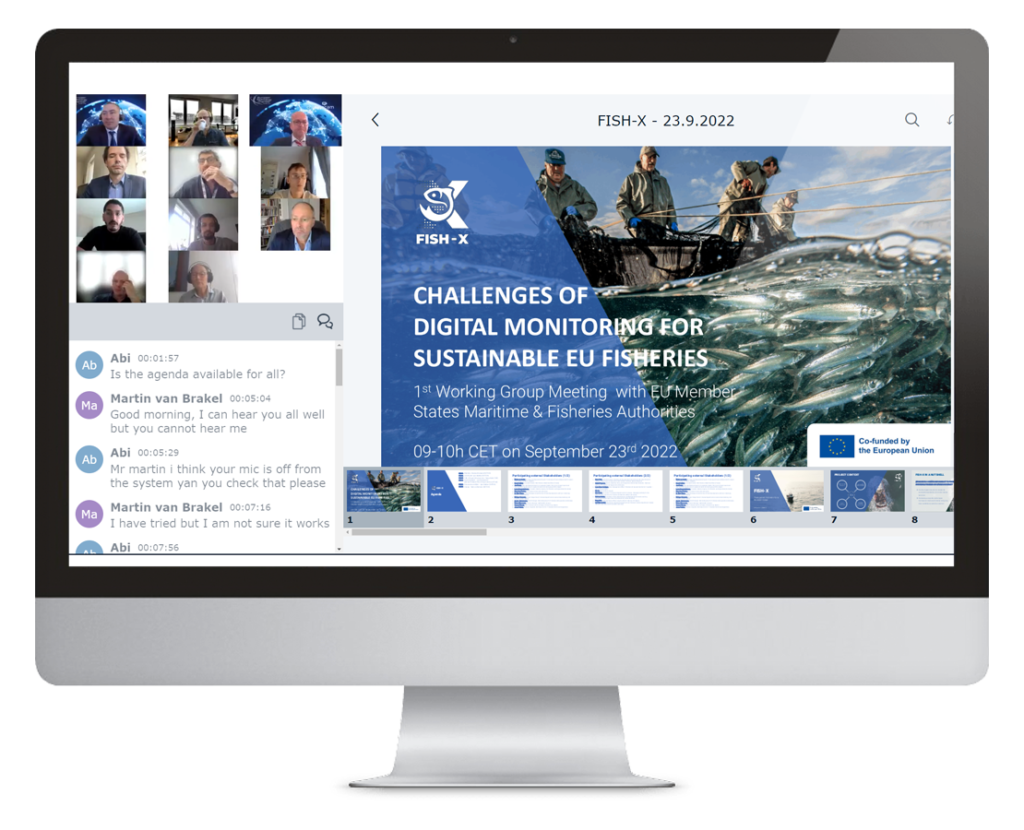 Effective tool to reach to the special insights
The insight platform will be the most effective tool to reach to the special insights by analysing the data and reading the different patterns of fisheries. The insight platform will be developed, using Artificial Intelligence and Big Data Technologies, with simple user interface and based on marine charts to analyse the fishing patterns and host the fisheries data.
Fish-X

Traceability Application
Efficient traceability of vessels and fisheries
Fish-X Traceability Application is meant for the Small-scale Fisheries (SSF) that will help traceability of vessels and fisheries and will also support in identification of the data, collect and verify it, and make it usable for the stakeholders to draw analysis.
It will focus on better traceability of fisheries' products; integration of historic open and satellite data into the Dataspace to aid in generating insights; making the Dataspace a hub for applications in fisheries enabling; and ensuring the Dataspace and related hardware technologies optimise fishing operations and support a sustainable management of marine biological resources.

In a nutshell, the project will develop a technology roadmap and sets of interoperable software and digital tools to undertake a credible pathway to fair, healthy, safe, climate-and-environment‑friendly, resilient fisheries' system from primary production to consumption, ensuring food and nutrition security for all.