Follow our latest News & Events
We believe in a Common Responsibility to foster Sustainable Fisheries and Marine Biodiversity.
We drive digital innovation to enable the sustainable exploitation of common natural resources.
We develop accessible technologies to empower small-scale fisheries and grow their credibility towards the customer.
Within the Fish-X project, we are therefore developing a Fisheries Dataspace, a Traceability App, and an Insight Platform – based on smart orchestrated architecture and open interoperable technology via Gaia-X.
Fight Illegal, Unreported, and Unregulated (IUU) fishing
Promote a sustainable use of common natural resources
Support honest fishers and help generate fair economic returns
Foster synergies between fisheries, authorities, supply chain actors, and consumers
Advance the digital transition for small-scale and recreational fisheries
Contribute to traceable, healthy, and sustainable food
Participate in our active
Webinars

and Working Group meetings

Get access to new research content such as Whitepapers and

Post-event Reporting Papers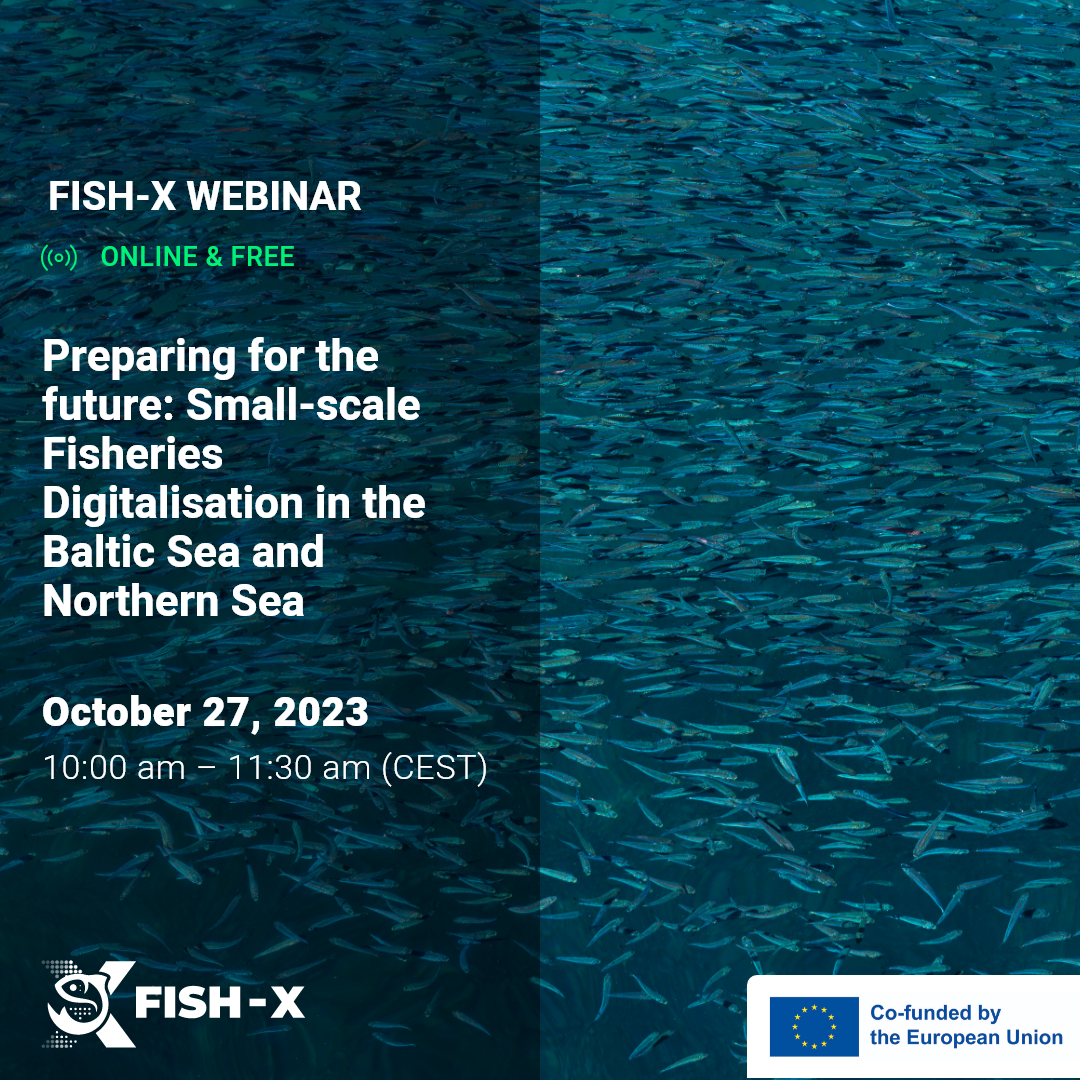 Preparing for the future: Small-scale Fisheries Digitalisation in the Baltic Sea and Northern Sea
According to the latest development where the parliament has approved new EU fisheries control rules under which all EU fishing vessels will be monitored and their catches will be reported electronically, to ensure full traceability. The revamped EU fisheries control system endorses the role of Fish-X being a key project to digitalise EU small-scale fisheries and make them ready for the compliance of new fisheries control rules.
Citing this latest development, Fish-X will organise a webinar on the topic of "Preparing for the future: Small-scale Fisheries Digitalisation in the Baltic Sea and Northern Sea" on Friday, October 27, 2023, at 10:00 – 11:30 am (CEST).
Small-scale fisheries play a critical role in the global seafood supply chain and local economies, but the sector is facing several challenges in the Baltic Sea and Northern Sea. such as the over-exploitation of fish stocks, severe cuts of fishing quotas, limited fishing & sales opportunities, decreasing attractiveness of the sector for young talent, shrinking SSF, and the increasing conflict of interests in coastal and marine areas.
Embracing digitalisation can empower small-scale fisheries to adapt, thrive, and contribute to sustainable seafood production. With the increasing availability of digital tools and resources, there is now an opportunity to improve fishing and catching behaviors to support the small-scale fisheries in their efforts to manage their businesses more sustainably.
The 5th webinar of the Fish-X Project will bring together experts from maritime authorities, SSF, research and academia to discuss key topics related to small-scale fisheries in the regions. The discussion will focus on the overview of SSF that will cover the current state of the industry and its challenges, including issues related to sustainability, economic viability, and social well-being.
Discussion will highlight the potential benefits of digital technologies for SSF and the challenges in implementing them effectively to promote sustainability in the sector. The webinar is free of charge.
Don't miss this exciting opportunity to gain knowledge, ask questions, and engage in a meaningful discussion with industry leaders and professionals.
We look forward to your participation and connecting with you.
Get regular information about results achieved by Fish-X and our upcoming activities & events
Sign up to the
Fish-X

Newsletter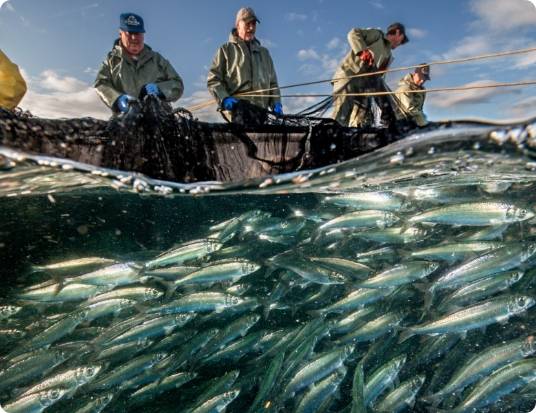 Fish-X is following a stakeholder engagement strategy in order to respect the know-how and views of key sector experts and general public for the success of the project.
Fish-X is an EU funded project and has been divided into different work packages and deliverables that are being carried out by the respective consortium partners of the project.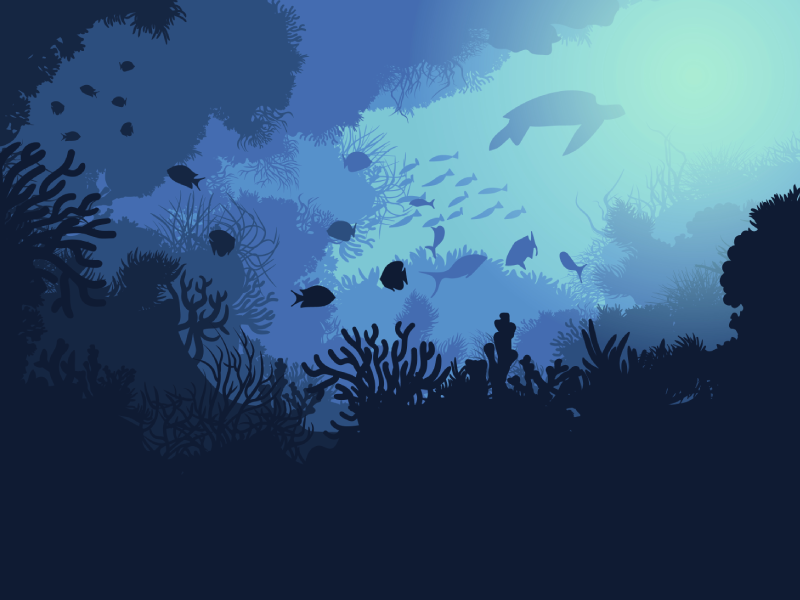 Fish-X

Stakeholders Survey 
Fish-X always looks for valuable contribution from its stakeholders for events and several deliverables. Please fill in our Stakeholders Survey as success of the project depends on your active participation and it will also allow us to share the updates of the project and invite you to the upcoming events.
Would you like to contribute &
benefit from our

stakeholder engagement?
Are you working in the fields of research applied to fish traceability , stock management or other relevant fields of research?