Follow our latest News & Events
We believe in a Common Responsibility to foster Sustainable Fisheries and Marine Biodiversity.
We drive digital innovation to enable the sustainable exploitation of common natural resources.
We develop accessible technologies to empower small-scale fisheries and grow their credibility towards the customer.
Within the Fish-X project, we are therefore developing a Fisheries Dataspace, a Traceability App, and an Insight Platform – based on smart orchestrated architecture and open interoperable technology via Gaia-X.
Fight Illegal, Unreported, and Unregulated (IUU) fishing
Promote a sustainable use of common natural resources
Support honest fishers and help generate fair economic returns
Foster synergies between fisheries, authorities, supply chain actors, and consumers
Advance the digital transition for small-scale and recreational fisheries
Contribute to traceable, healthy, and sustainable food
Participate in our active
Webinars

and Working Group meetings

Get access to new research content such as Whitepapers and

Post-event Reporting Papers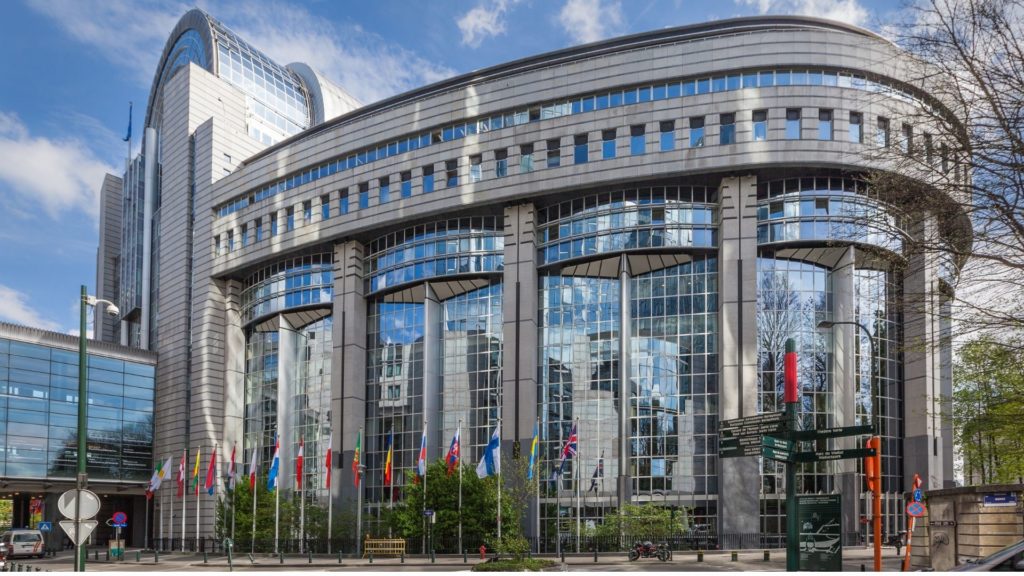 High-level Event at the European Parliament
The Fish-X Consortium is going to hold its first High-level Event, in-person and invite-only, at the European Parliament on June 29, 2023. The event is being coordinated by the WWF European Policy Office (EPO) and it will focus on how the digital transition in EU Fisheries can help better implement the Common Fisheries Policy (CFP). The high-level event is co-hosted by two Members of the European Parliament, MEP Pierre Karleskind, Chair of the Parliamentary PECH Committee, and MEP Francesco Guerreiro, Member of the PECH Committee, who will respectively give the introductory and closing remarks at the event.
The high-level event aims to further engage in the discussion at EU level on existing small-scale fisheries (SSF) digital tools and opportunities to improve the enforcement of monitoring, control, and surveillance measures.  There will be a presentation on the Fish-X Project and its expected outcomes including Fish-X Dataspace, Insight Platform, Traceability Application, and EU Fisheries Roadmap for Digitalisation. The presentation will be followed by a panel discussion with the Fisheries Counsellor of the Spanish Permanent Representation to the European Union, Ramón de la Figuera Morales, as well as a specialist in artificial intelligence and a representative of the sister project 'Every Fish'. The event is by-invitation only and guests may include MEPs, European Commission and Council representatives, fishers' representatives, researchers, and civil society.
Get regular information about results achieved by Fish-X and our upcoming activities & events
Sign up to the
Fish-X

Newsletter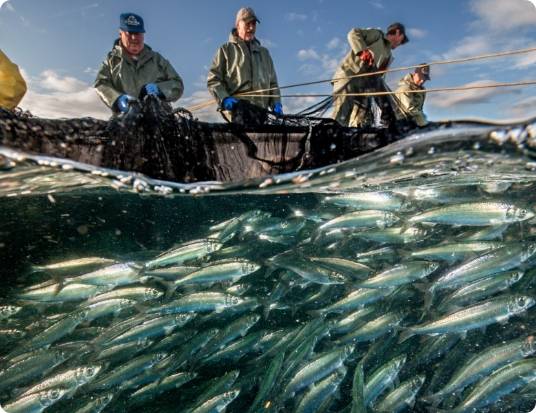 Fish-X is following a stakeholder engagement strategy in order to respect the know-how and views of key sector experts and general public for the success of the project.
Fish-X is an EU funded project and has been divided into different work packages and deliverables that are being carried out by the respective consortium partners of the project.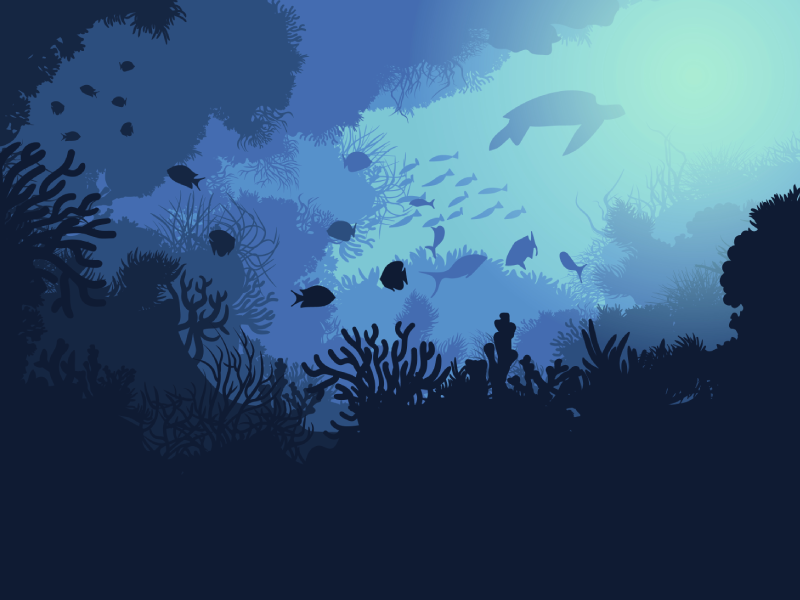 Fish-X

Stakeholders Survey 
Fish-X always looks for valuable contribution from its stakeholders for events and several deliverables. Please fill in our Stakeholders Survey as success of the project depends on your active participation and it will also allow us to share the updates of the project and invite you to the upcoming events.
Would you like to contribute &
benefit from our

stakeholder engagement?
Are you working in the fields of research applied to fish traceability , stock management or other relevant fields of research?