Follow our latest News & Events
We believe in a Common Responsibility to foster Sustainable Fisheries and Marine Biodiversity.
We drive digital innovation to enable the sustainable exploitation of common natural resources.
We develop accessible technologies to empower small-scale fisheries and grow their credibility towards the customer.
Within the Fish-X project, we are therefore developing a Fisheries Dataspace, a Traceability App, and an Insight Platform – based on smart orchestrated architecture and open interoperable technology via Gaia-X.
Fight Illegal, Unreported, and Unregulated (IUU) fishing
Promote a sustainable use of common natural resources
Support honest fishers and help generate fair economic returns
Foster synergies between fisheries, authorities, supply chain actors, and consumers
Advance the digital transition for small-scale and recreational fisheries
Contribute to traceable, healthy, and sustainable food
Participate in our active
Webinars

and Working Group meetings

Get access to new research content such as Whitepapers and

Post-event Reporting Papers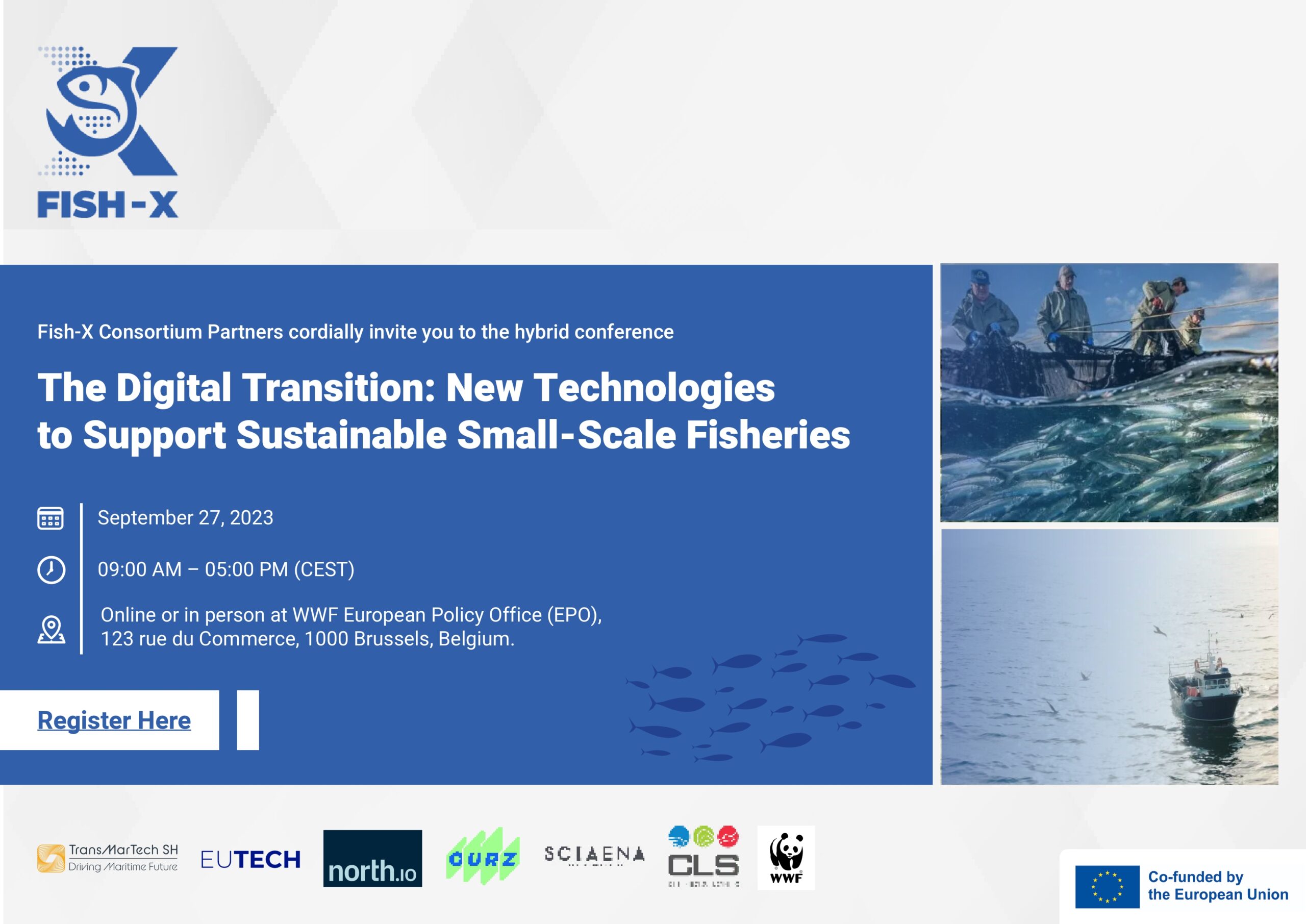 The Digital Transition: New Technologies to Support Sustainable Small-Scale Fisheries
The Fish-X Consortium Partners have planned a hybrid conference entitled, "The Digital Transition: New Technologies to Support Sustainable Small-Scale Fisheries", taking place on Wednesday, 27th September 2023. The conference aims to explore the development of new technologies that match the needs of small-scale fishers, while complying with the EU fisheries regulatory framework.
It's an exciting opportunity to listen to experts from policymaking, maritime authorities, fisheries, technology, science, and civil society, and to explore the digitalisation of small-scale fisheries. By harnessing the potential of cutting-edge technologies, we can find solutions that support sustainable fishing practices while facilitating compliance with relevant regulations.
Venue: Online or in person at WWF European Policy Office (EPO), 123 rue du Commerce, 1000 Brussels, Belgium.
Date:  September 27, 2023
Time: 09:00 am – 05:00 pm (CEST)
Get regular information about results achieved by Fish-X and our upcoming activities & events
Sign up to the
Fish-X

Newsletter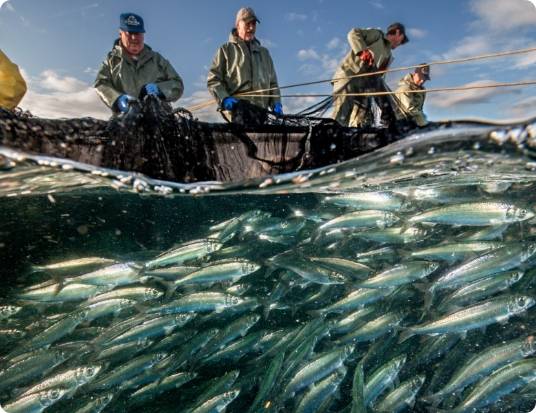 Fish-X is following a stakeholder engagement strategy in order to respect the know-how and views of key sector experts and general public for the success of the project.
Fish-X is an EU funded project and has been divided into different work packages and deliverables that are being carried out by the respective consortium partners of the project.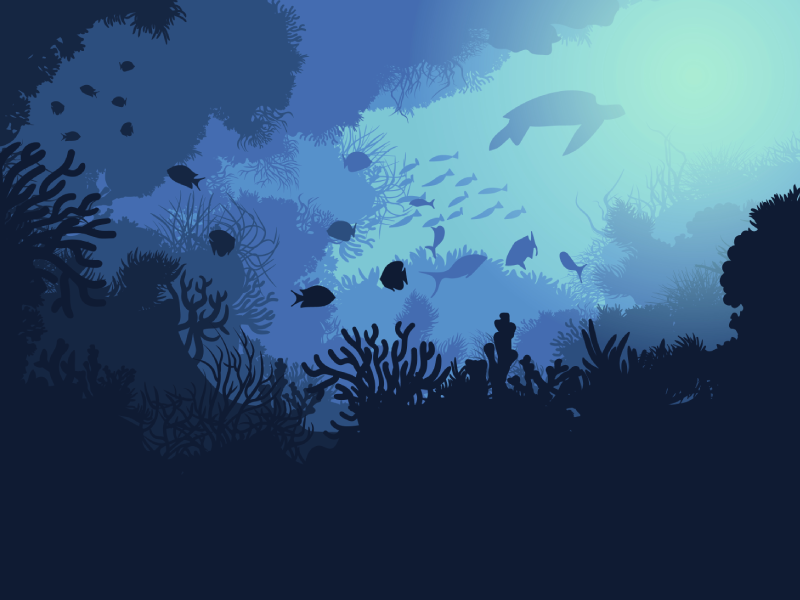 Fish-X

Stakeholders Survey 
Fish-X always looks for valuable contribution from its stakeholders for events and several deliverables. Please fill in our Stakeholders Survey as success of the project depends on your active participation and it will also allow us to share the updates of the project and invite you to the upcoming events.
Would you like to contribute &
benefit from our

stakeholder engagement?
Are you working in the fields of research applied to fish traceability , stock management or other relevant fields of research?